Sat Nov 10th, 1500 – 2200 (EST) to Sun Nov 11th, 0830 – 1500 (EST)
LOCATION
Hyatt Regency Orlando International Airport
9300 Jeff Fuqua Boulevard
Orlando, FL 32827
Who is TPNx for?
Whether you are a seasoned veteran with 10,000 hours or a newbie starting out, the right network makes all the difference. There are three types of pilots that should attend TPNx.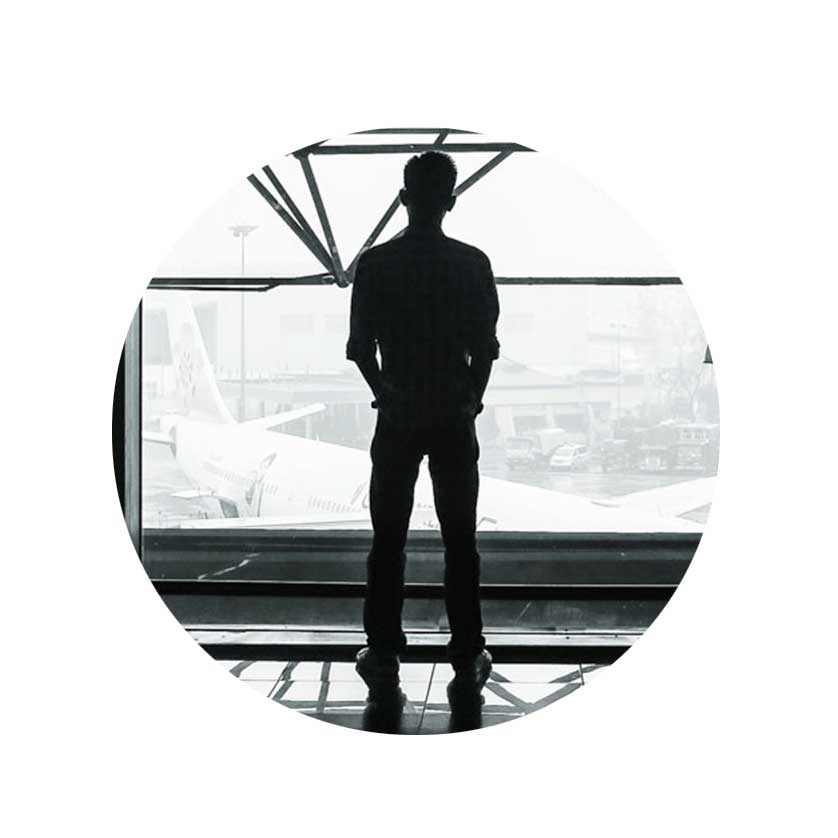 Military Considering the Airlines
The Pilot Network got its start as a network of military pilots sharing information on how to make the transition. If that is you, TPNx is specifically designed to give you the entire picture and help you with every step of your journey all at a single event.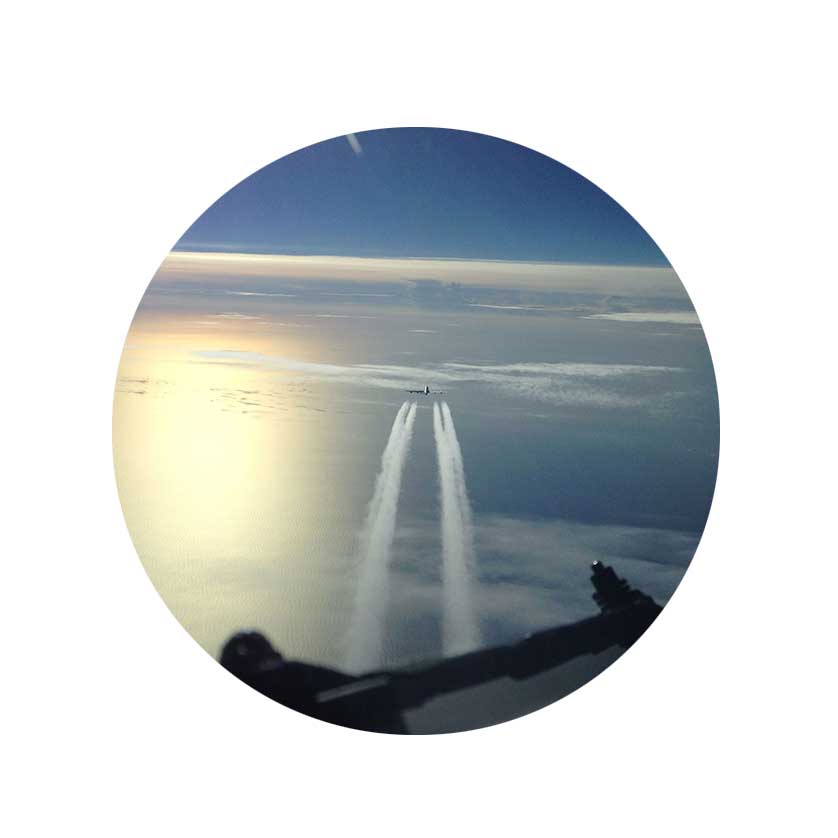 Mentors Paying It Forward
TPNx gives pilots that have already gone through the transition process and opportunity to "pay-it-forward" in a relaxed but structured event. Someone guided you, now this is your chance to share lessons learned and help fellow pilots.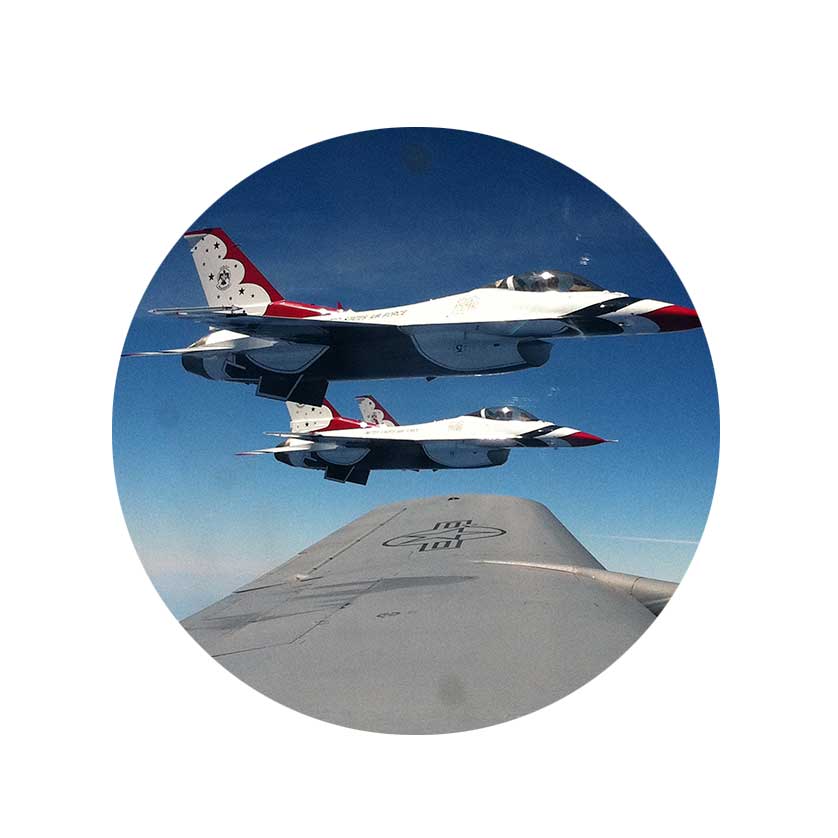 TPN Members Who Want to Party
The TPNx Conference isn't your standard suit and tie, stand in line and wait for your 5 minutes of fame, dog and pony show. It will be as much of a party as it will be for info sharing. Even if you already have your "Last Job", we want you to come out and join the party that is created by pilots for pilots.
1500 – 1600L: Expo Starts – Doors Open – Registration
1600-1800L: Happy Hour
1800L: Buffett Dinner
1900-2000L: Expo/Networking Opportunity/Open Bar
2000-2200L: Expo/Networking Opportunity/Cash Bar
0830L: Buffet Breakfast
0900L: Opening Remarks – Future of TPN
0930L: Retired Captain Panel – The arc of a career
1000L: First Officer Panel – On the line
1030L: Chief Pilot Panel
1100L: The Big Picture – Transition from mil to civ
1200L: Break for lunch
(Working Lunch – Applications/Resumes/Interview)
1300L: VIP Speaker Series
---