Now with a new top tier compensation package, new airframe in the fleet, a guaranteed interview program with Alaska Airlines, and more, the time for career takeoff is now.
Up to $83,000 total compensation, including:
$40,000 wage (based on 1000 credit hours and NEW 4.2 daily credit guarantee for Q400 pilots)
New hire bonus (up to $25,000 for Q400 pilots, up to $20,000 for E175 pilots)
Up to $5,400 per diem
Health benefits starting at $5,600
Up to $2,400 401k match
Up to $5,200 in company performance bonus
More work-life benefits for you and your lifestyle
The Horizon Air Dash-8 Q400
We're #poweredbyprops.
We think that our Q400 pilots have some of the coolest toys to work with. When you're flying through the spectacularly rugged Pacific Northwest, it keeps the flying fun.
We were the first turboprop operator to use a head-up display system (called "Fogbuster" and for good reason). The system superimposes a holographic image of the approaching runway on a transparent screen positioned between the pilot and the flight deck windshield. Flight data from the instrument panel also is displayed on the screen.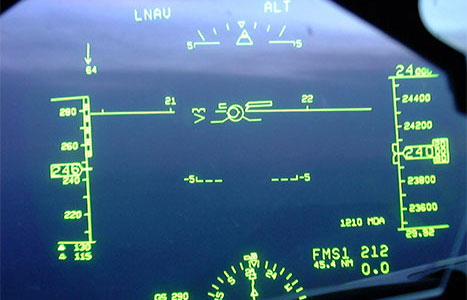 We are the only regional airline that uses RNP space-based approaches. Our Q400 pilots can fly RNP approaches with curved paths into unique service airports such as Mammoth Lakes, CA, or Sun Valley, ID. Plus, our Q400 aircraft are certified to ILS CAT IIIa minimums, can land in as little as 600′ visibility, and take off with only 300′ with the heads-up guidance system.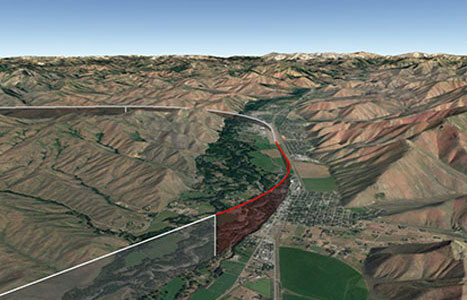 ---
A new era of expansion and growth.
With a warm welcome from hundreds of Horizon Air team members, our first E175 delivery made touchdown on March 17, 2017.
This is the first of 33 Embraer E175 aircraft that will join the airline in the coming years, and the start of an exciting phase of growth for Horizon. The aircraft even features a nod to Horizon Heart, as it is appropriately named "Coração," or "heart" in Portuguese – the language of our Brazilian based partners at Embraer. Many have even dubbed the aircraft with the nickname "Cora."
---